Sweet Grass Braids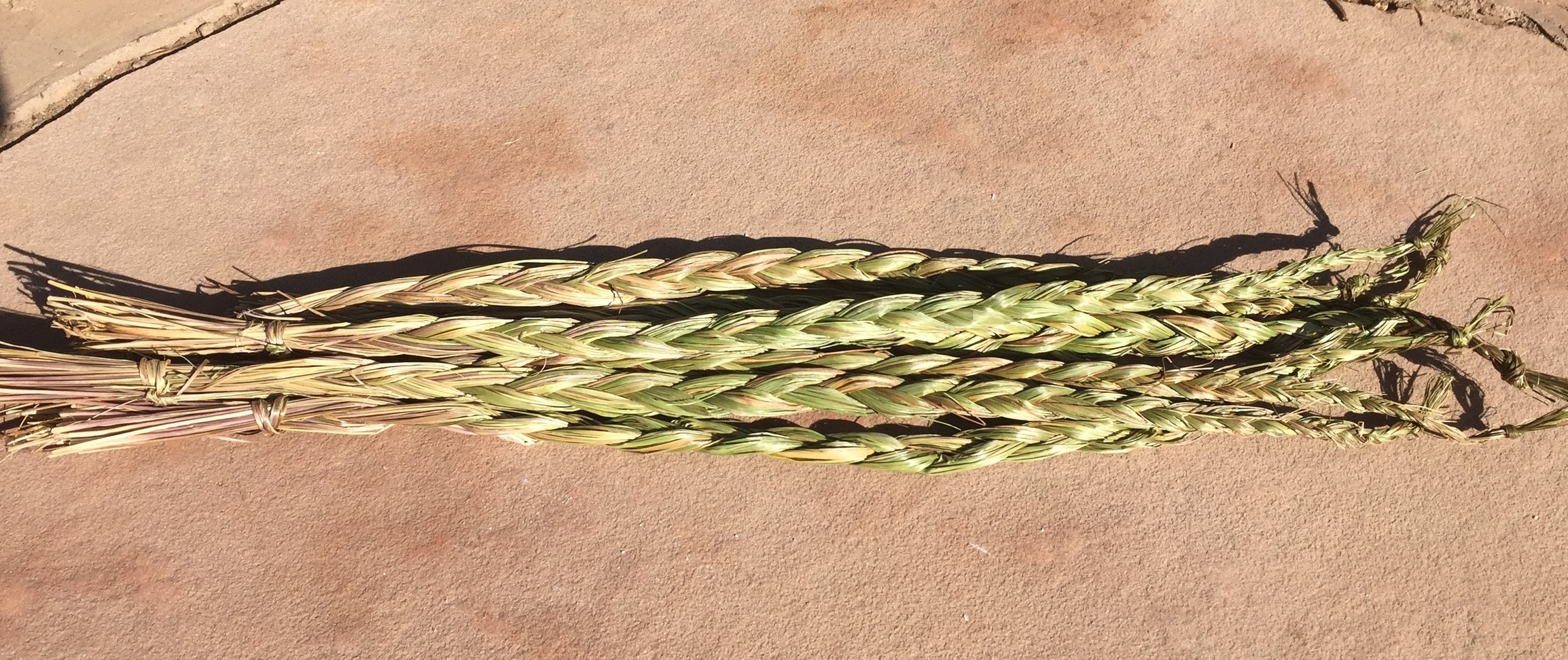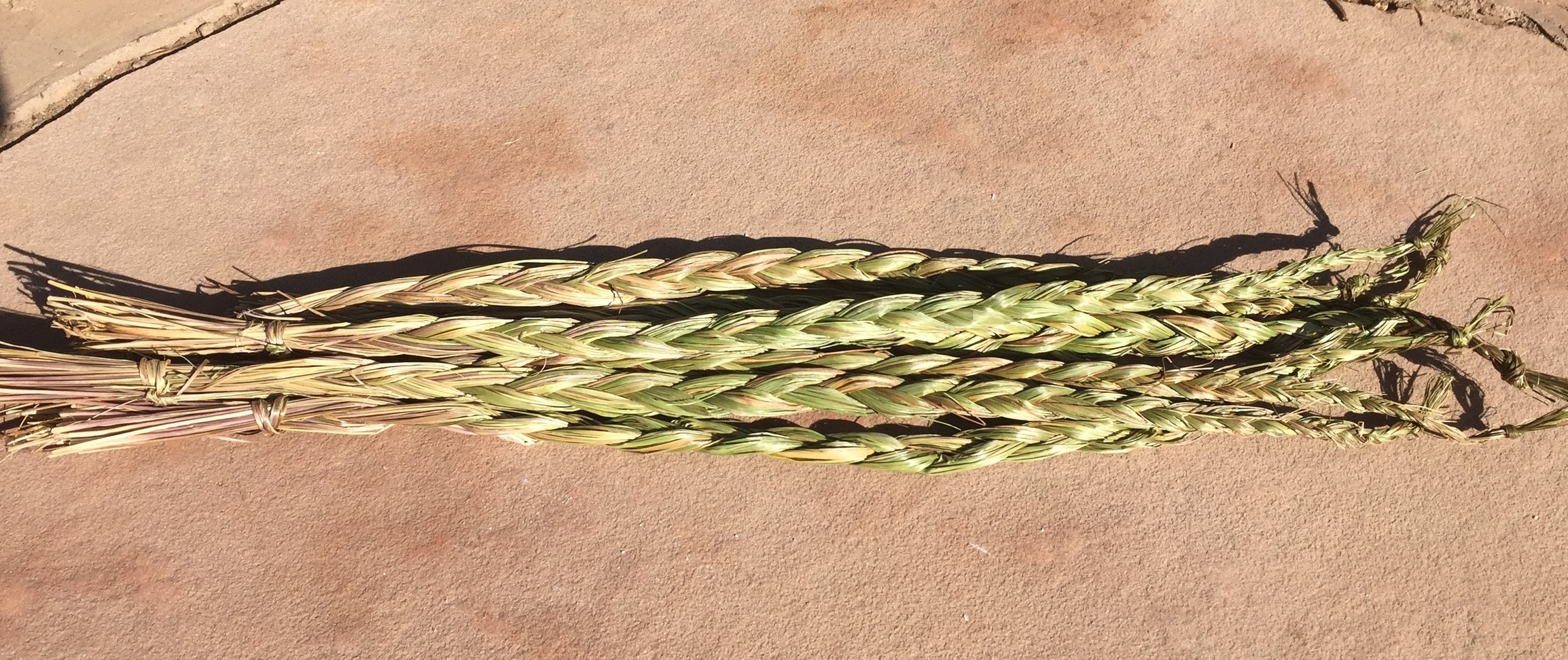 Sweet Grass Braids
Collected in the United States by Native people, we use this herb ceremonially to attract positive Spirits/Energy. Just open up the fat end and keep lighting it after clearing the space with sage. We always have one on hand. You can keep relighting it and will last a long time.
Shipping FREE in the United States!

Out of the country? Contact me! I'll see what I can do.